CAPTURE YOU VIDEOGRAPHY
Wedding PACKAGES
Let's Plan Your Big Day, Stress Free!
So Much to Think About. So Little Time. That's Where I come In!
Planning a wedding is one thing, but when it comes to booking a wedding videographer, how do you know what to do?  Capture You Videography has made this simple.  We've got heaps of our wedding films online.  You'll probably know people in them too, or even be planning your wedding at one of the venues found in our films.  I can help you figure out exactly what you'll want out of your wedding film. So, have a look through everything we've got online and then reach out and ask away and I will help fill in the blanks.  I'll make reccomedadtions you hadn't even thought of.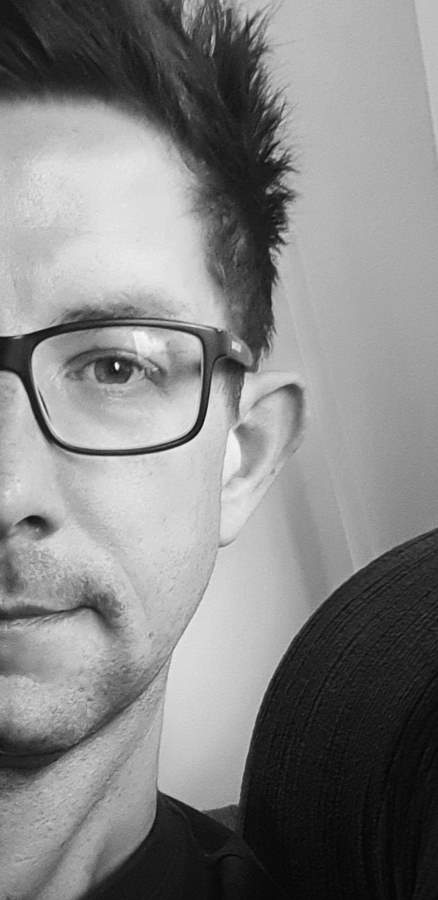 Hi! I'm Shane
Thanks for checking the website out.  Take a good look at our work and compare it to anyone! Nice smooth, sharp and loads of beautiful colour throughout our films.  Crystal clear audio and so much more..  Lets chat so you can find out why so many of our clients keep telling us that we are "Seriously, a Bride's dream to deal with!"
Engagements
Pop the question hidden video
Ceremony only
Full wedding coverage
Part-day coverage
Customised packages
Pre-wedding film
Guest interviews
Night video shoot
Access to top photographers
Local & out of area
Full delivery service
Peace of Mind
Film your entire wedding ceremony
We'll film for a short time afterward Family Group Shots
Full pro audio support for crystal clear sound
Multiple camera coverage
Fully delivered in our beautifully designed silk cases
Every Step of the Way
Preparations
Film your entire wedding ceremony
Attend the photoshoot
Film your reception entrances
Film your speeches, multi-cam + pro audio & lighting
Uncut version of your entire Bridal Waltz
Parent dance or an equivalent friend of family dance
Filming of family and friends on the dance floor
Garter & Bouquet Toss
Multiple camera coverage of all official formalities
Highlight Film with no limits on the duration
Music of your choice
Website hosted Highlight Film and link to share
Fully delivered to your door in one of our beautifully designed silk cases
IF YOU'D LIKE TO KNOW MORE – PLEASE SEND AN ENQUIRY
EXACTLY WHAT WE NEEDED
Film your entire wedding ceremony
Attend the photoshoot and create a mini music video with the footage
Film all of your speeches with pro audio & lighting
Film your cake cutting and bridal waltz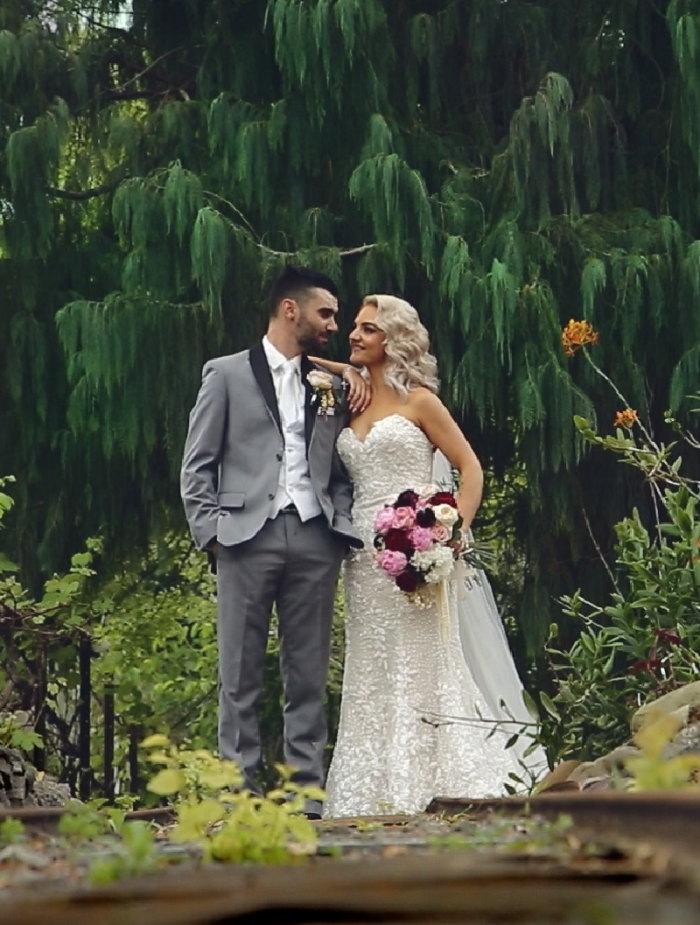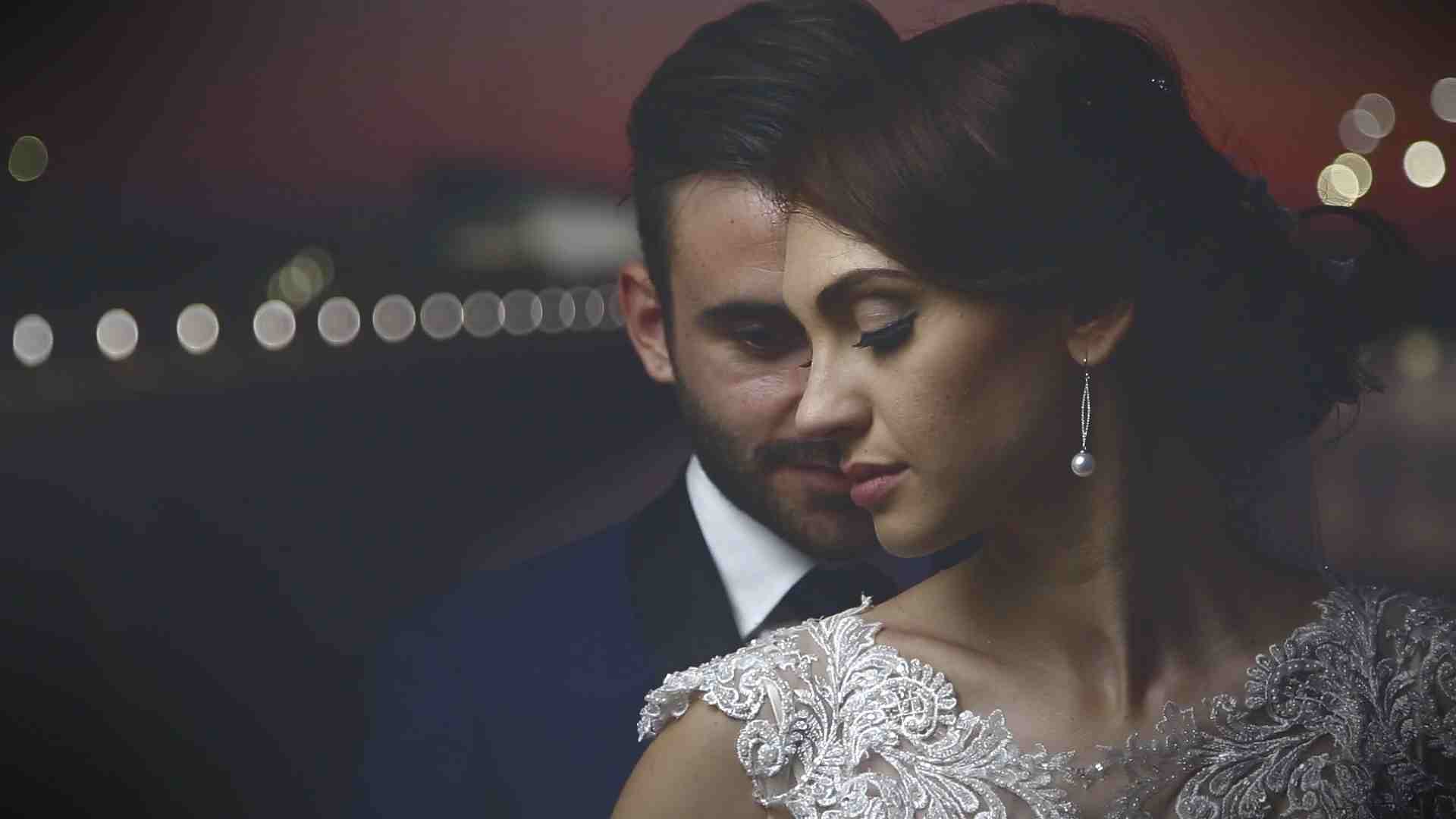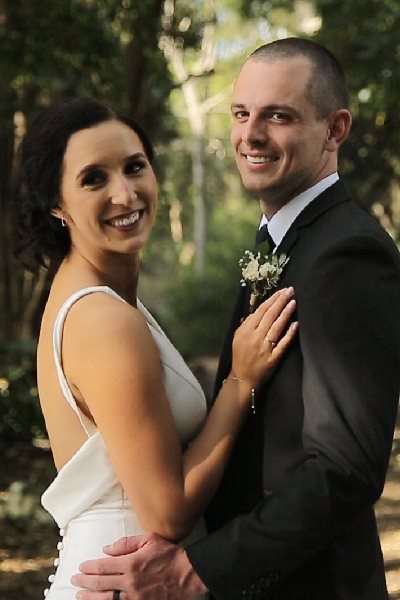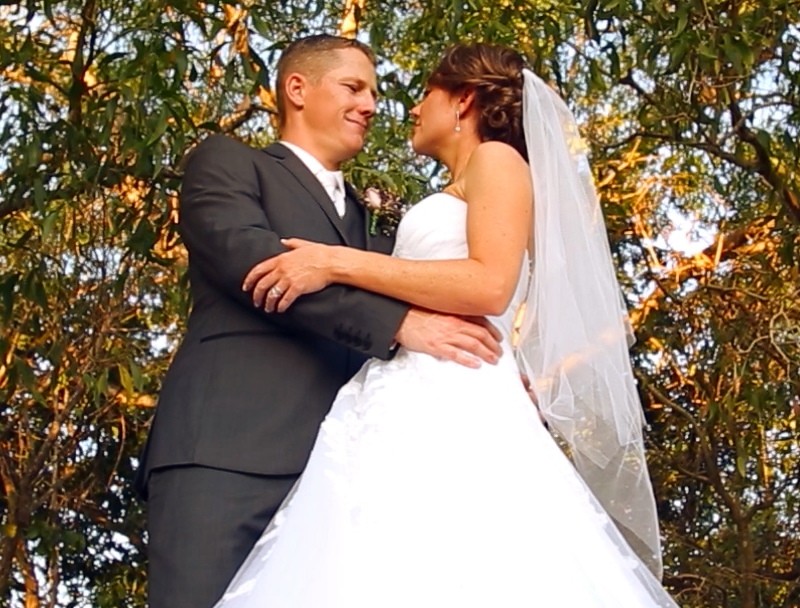 "So about our wedding video, where do I start? With a big fat thankyou!!  You captured our day better than I would have imagined!  We laughed, I cried, and both just reminisced on a day that we will never forget.  And even if we do forget it we've now got the perfect reminder.  Thankyou for capturing 'us' and going above and beyond to get it to us 🙂 .  I will be sure to recommend you to all brides-to-be.  It was simply perfect!!"
SARAH & STEPHEN PALLISTER – DARWIN NT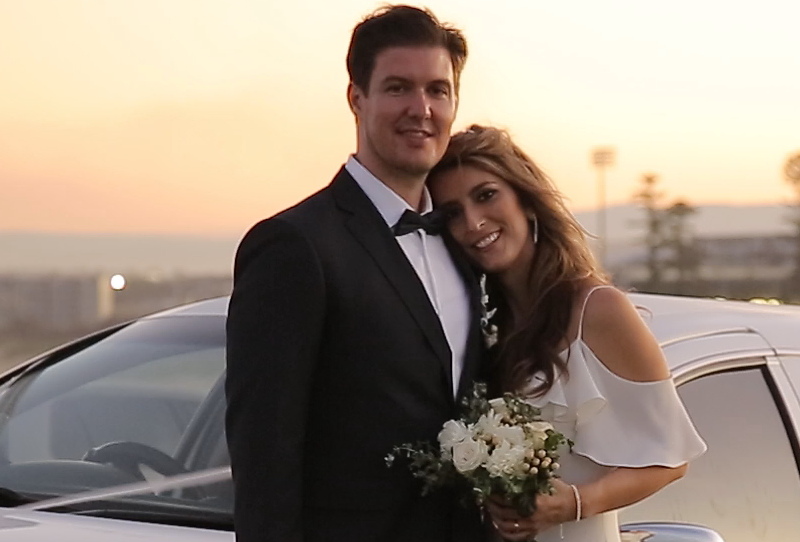 "We look forward to see our wedding video. Thank for the great job you've done at our wedding.
I scored your work as the best service out of everything on the day."
Zara & Gareth – Wollongong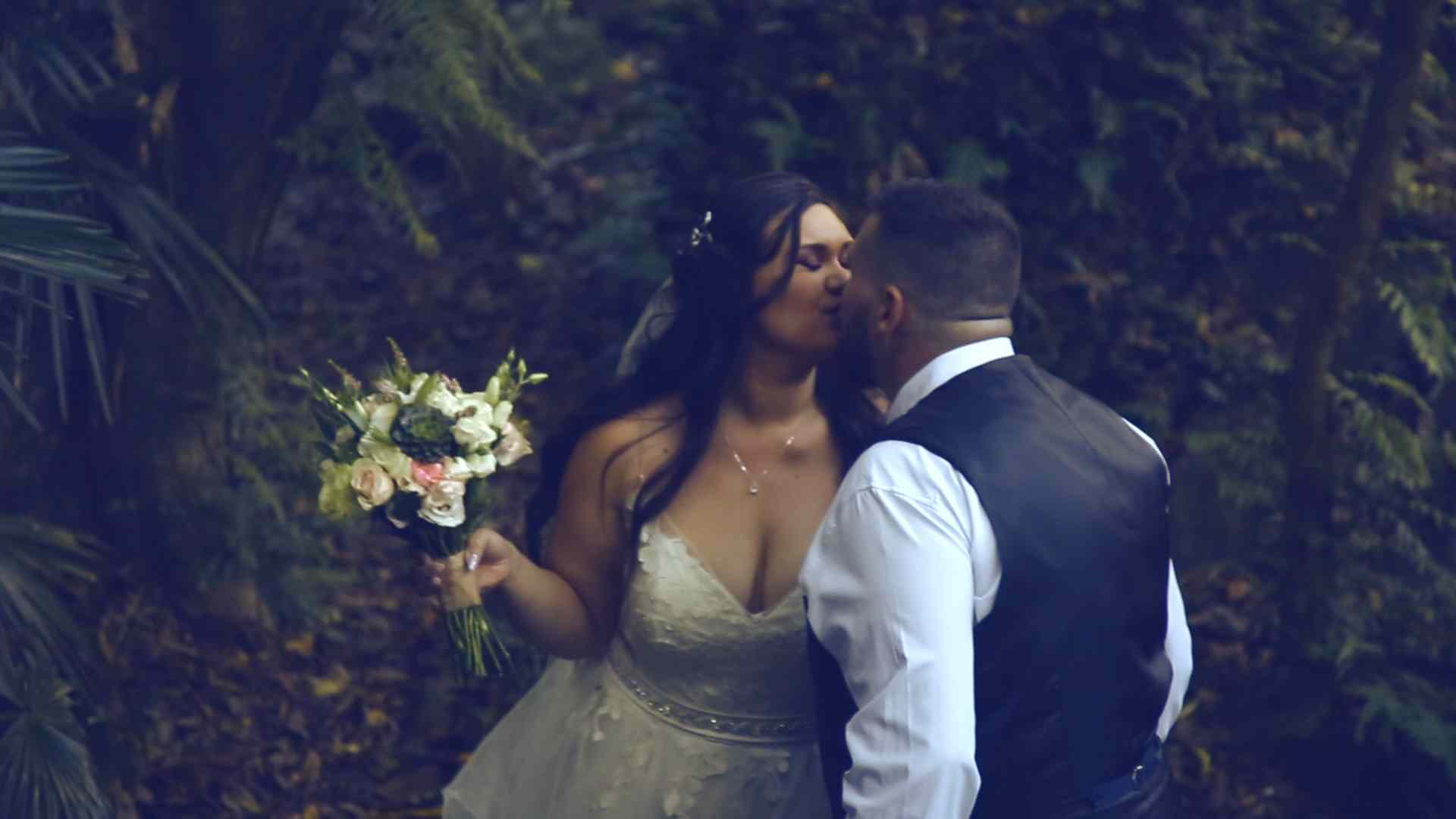 "Hey Shane, sorry it's taken a while to get to you, we were trying to find time to call you when we were together but it's been hard to find time when we are together in the afternoon, so I thought I would send a msg for now.
I just wanted to say a MASSIVE Thankyou, for everything on the day of the wedding as well as the video itself. I am so in love with it I've watched it a million times over. It is absolutely perfect.
Again Thankyou so much you have no idea how much it means to us. I will recommend you to absolutely everyone!
Jennifer & Jordan
It's Going to be Perfect!
Let's Plan Your Big Day!