We film for the BEST OF THE BEST in the Illawarra.
Can we add your Studio to our list?
We REALY want to film your next show.  Perhaps we've filmed your show under the banner of a different film company already?
So make that call to us today and book us in for your next show!
Become one of our major clients and enjoy the special attention we'll pay to your dance company when you do.
Multi-Camera Angle Filming with upto 3 HD Cameras
We service the big names in Dance in the Illawarra.  We've gained the trust of each and every one of them.  In doing so, we've secured ongoing yearly bookings from them.  Capture You Videography films dance concerts so much better.
We film them with a lot more energy.  We follow those dancers nicely and smoothly. The proof is right there to see online.  Our videos not only look better, they also sound better.
Understanding the song and having a strong insight into dance and being able to predict what's about to happen next, allows me to get the camera in the right spot so that when that beat drops, we can switch to the right camera at the right moment and then all the magic happens!
How many dance films have you seen where the cameraman seems to be violently shaking or allows the performer to fall off the edge of the screen because the camera operator fell asleep and didn't track the dancer with the camera.
How many dance films have you seen where the colour is bleeding on the screen, or the performer's faces are all pure white.  Or the cameraman zooms so far into the dancer you can't see any of the technical work being performed in the dance.
And let's not get started with the sound of those films.
All these things we understand in dance performances.  Our understanding is visible in any of our dance films you see on this page and more.
Anyone who has been with us while we film a live show can tell you how dedicated to the show we are.  We don't sit on a stool, we don't get sleepy and lose interest during a show.  It's full-on for us from start to finish.

My name is Shane, and I would LOVE TO FILM YOUR NEXT CONCERT!
If all you get from your huge end of year performance and a year of lessons preparing for the big end-of-year show is a download,  and nothing in the hand like a USB or DVD, "You have got to be kidding me that you would accept such an arrangement – how is that at all cool?"
BREAKING NEWS – This I my industries way of flipping you off as quickly as possible for basically the same price.  Don't accept that.  These USB's or DVD's are collectables.
Removing them is a pretty sad arrangement.
I remember the time we had to convert dance companies from DVD to USB – it was a bit tricky, but to now to tell our dancers and dance companies that they won't even get any form of USB or DVD is just plain wrong as far as we're concerned.
This setup isn't good business sense for the dance company.  You want product in hands with your logo and show artwork.  It's another avenue of advertising and it's mobile – take it anywhere – and you don't need the internet with a fast connection to watch it, and online are often out of sync with the video.
I've seen the look on the kid's faces as they get their copy of the concert.  It's so nice to see their smiles and the excitement as they leave the studios with it in their hands.
Book with Capture You Videography for your Dance Video needs and we'll give you something to take away and enjoy.
WE'VE BEEN CLEARED TO WORK WITH KIDS
I have got kids as well, so I know how important it is to know that someone has looked into the background of the people employed to care for them behind the scenes of the show. WHAT IS WWCC?
OUR WCC NUMBER IS : WWC0751590E and expires 17th Nov 2026
SIGNUP DAY
Here is another promotional video that was designed to be played among other produced videos during the signup day.  Parents and students, new and rejoining would see the film upon entering and the idea is to help boost student numbers. 
CONCERT PROMO
This video was designed for a cinematic opening experience before the start of the end of year concert. It was an awesome way to get everyone excited for an awesome show. The curtain raised and the audience was super pumped to cheer and applause.
PROMO VIDEO 3
The 3rd in a lineup of 2021 promo videos was produced for a timed-release during the year.  Filming everything on one day to save costs, rather than booking separate shoot days made sense and was cost effective – bonus!
I LOVE DANCE FACTOR......
Everyone loves testimonials..  Getting them on camera is a far better way of giving an honest, unscripted opinion. It puts a face to your business and gives your brand the credibility it needs within your target group.  If you'd like one for your dance company, all you have to do is ask and we'll get together to discuss your needs and arrange a filming day.  Once completed, you can post the videos online in socials and your website and more..
BRAND NEW PREMISIS
Back in 2011, Dance Factor by Jessica Walker opened its first dance class building.  Before this Dance Factor had space at a local school hall.  However, as numbers grew the company needed something bigger than a school hall. Several years later in 2019, student numbers had exploded and a new purpose-built premise studio was built and has 3 large rooms and operates all hours of the day each week. 
End Of Year Concert Examples
SHOW OPENER
Before the guests enter, we ensure our cameras are all ready to roll and are positioned correctly.  From the moment the show starts, we need to be 100% ready.  When you have a well filmed and edited video of your concert, you've not only captured your students dancing their hearts out , but you've also got yourself a top quality promotional video to use to boost student numbers through using the video clips on socials or your website and more.
TROUPE PERFORMANCE
A dance troupe or dance company is a group of dancers and associated personnel who work together to perform dances as a spectacle or entertainment. In this performance titled "BRING IT ON", 64 performers work hard together as a troupe to bring you 6 minutes of amazing dance.  Just when you think it's about to end, the action kicks up to a whole new level leaving the audience greatly entertained and they show it at the end.
COVID OPENING
The 2020 concert was hampered by the inability for large groups to be together at one time thanks to COVID19.  Here is a Concert Opening we filmed the week prior to the concert. It was showed on the large screen and at times seemed like it was real.
READY SET DANCE
Everyone loves seeing the little kids come out to show off their groove. One of the things we love is the use of live audience sound.  It brings the video to life when we skillfully mix live sound with pre-recorded audio and adds excitement to the video.
TROUPE DANCE
Here is another top quality example of our awesome filming skills during this Troupe performance.  We move the camera to fit with the performaces.  It's not enough to just point the camera in their direction and hope for the best. We push it a bit more!
NEW RELEASE 2021 SHOW OPENING
(COVID FRIENDLY STYLE)
2021 CONCERT OPENING
Due to the AWESOME restrictions with how many people can be on the stage at one time, because of that COVID thing going on, Dance Factor By Jessica Walker has had to come up with a genius idea of how to still have a SHOW GRAND OPENING, which they've had for the last 11 years. It was achieved over a day worth of filming as each group came in and danced their part to their part of the song that was used. Once we completed the checklist of each group dancing their sections, it was back to the editing studio to put it all together. Jess came along to the editing session so she was able to decide which takes were included in the final video edit. Once that was done, we went to work on enhancing and fine editing.
One more reason why we are considered Wollongong's BEST dance video producers. We hope you enjoy/ed the opening of the 2021 Dance Factor By Jessica Walker end of year concert.
In Studio Promo Video Products
We'd love to film a Dance Studio Promotional Video Clip for you.  Our AIM is to impress and create a video that attracts new members to join your dance company.  Showing off the vibe of your studio gives potential customers that urge to want to signup.
Perks + Bonuses : It's NOT what you know, its WHO you know!
WANT TO JOIN OUR MAJOR CLIENT LIST? – We treat our major clients with with special features like end-of-show selfie lighting to use with your media wall generally at the end of a show, and group photo lighting. See below for more details.
Need your logo brought to life? 
We also provide a service where we can bring your logo to life. It's fantastic for putting on your website, or at the start and the end of any video project you are working on.  Usually takes a few days and once it's ready, we provide it to you in a web-friendly video format  to Susie on your website or social accounts.
For our Major Clients, we'll prepare a promo Concert Banner Video.
We've seen the banners posted about the end of year shows.  Some of them look fantastic, but if we can bring a bit more energy and get some excitement going for the show, that's the sort of thing we should be doing, isn't it?
Encourage everyone to share it to their friends and family and their social media walls.  We want "bums on seats" at the show.  This is what the dance schools tell me. 
So make sure everyone knows about the date and time by swapping out a static banner post, and upgrade to a video version like this one.
We bring the lights, you take the photos:
We also provide Team Management a free copy each of the show we film.  We will attend rehearsals if we're not booked out on the night and we'll utilise additional camera and audio devices for a premium end result without the additional fee.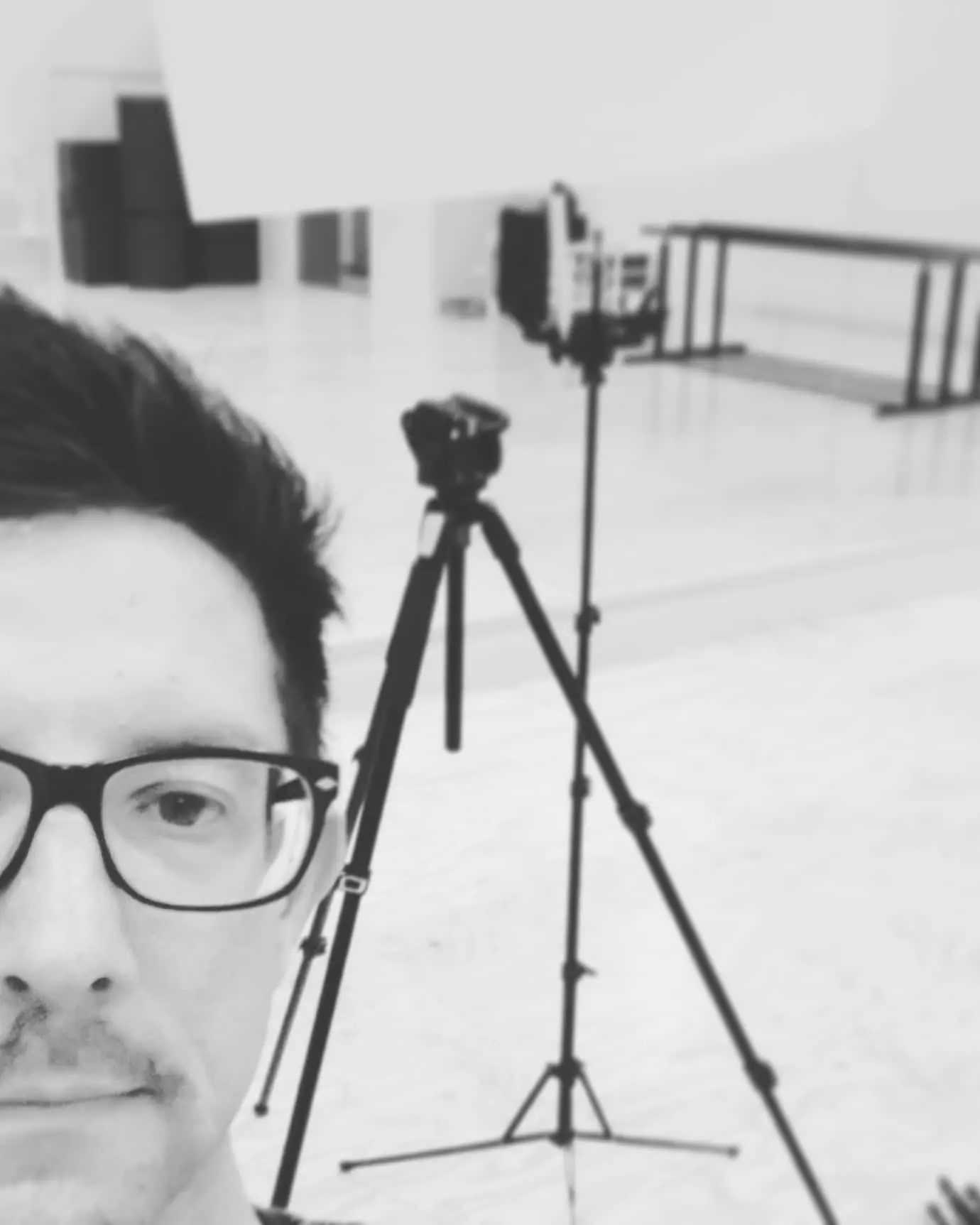 SOME OF OUR COMPLIMENTARY LIGHTING SETUPS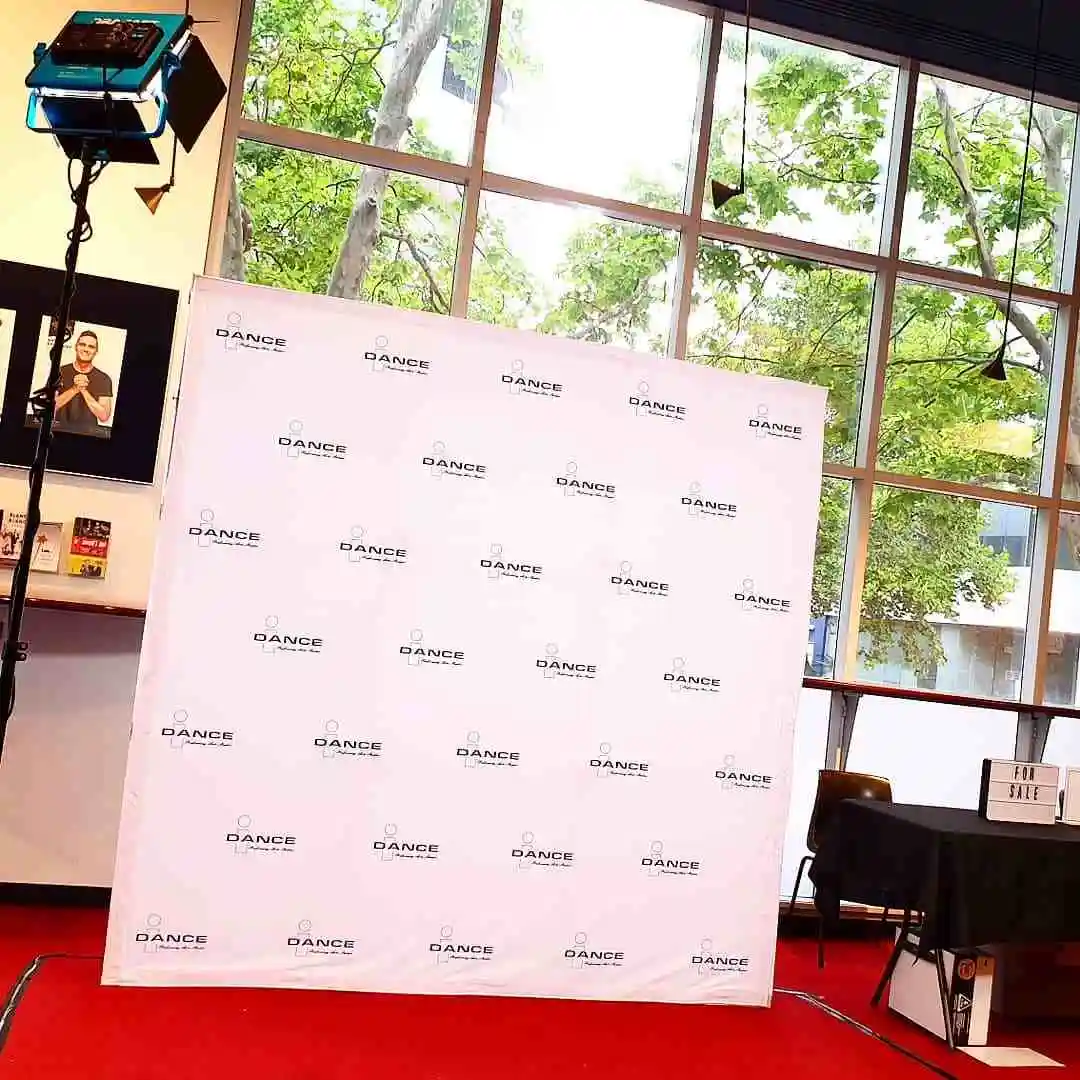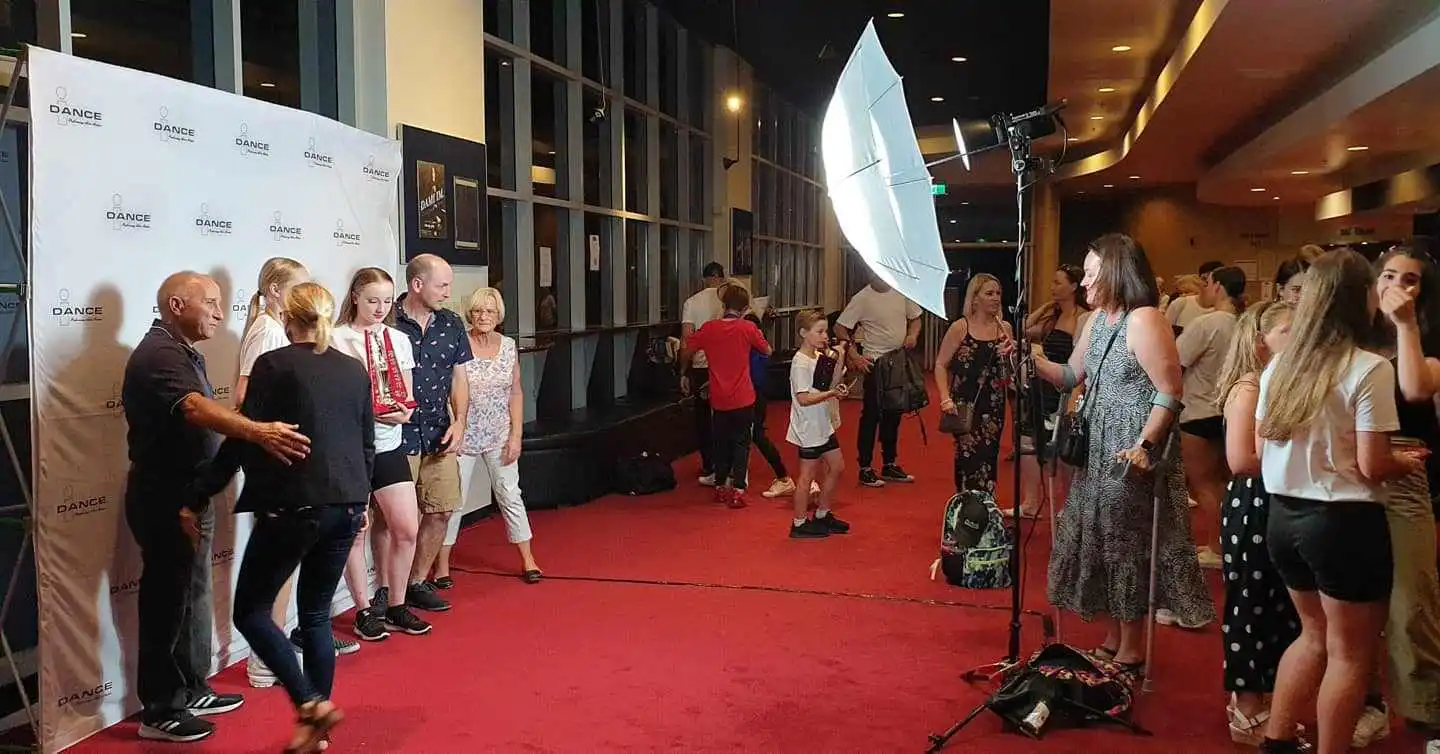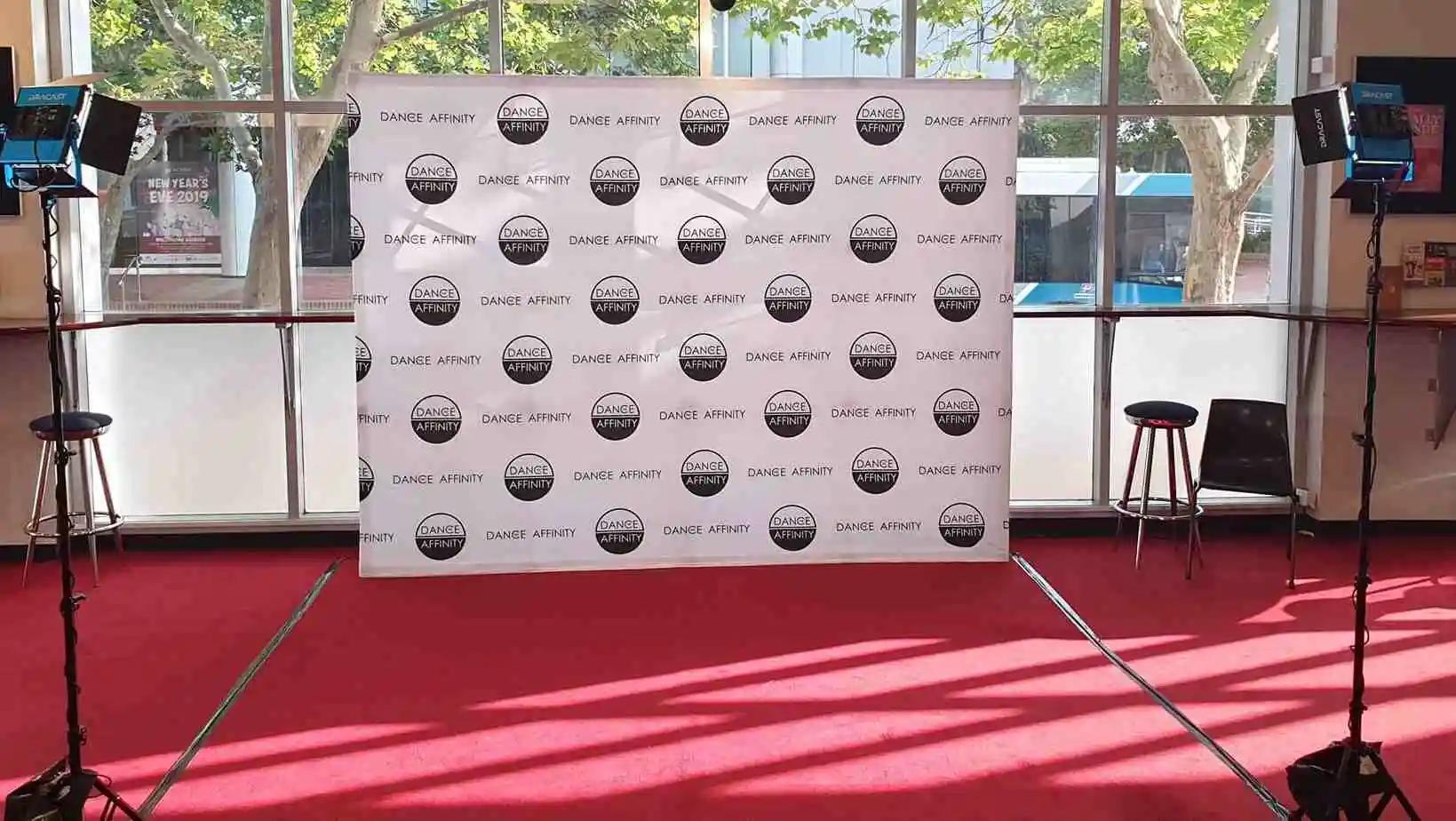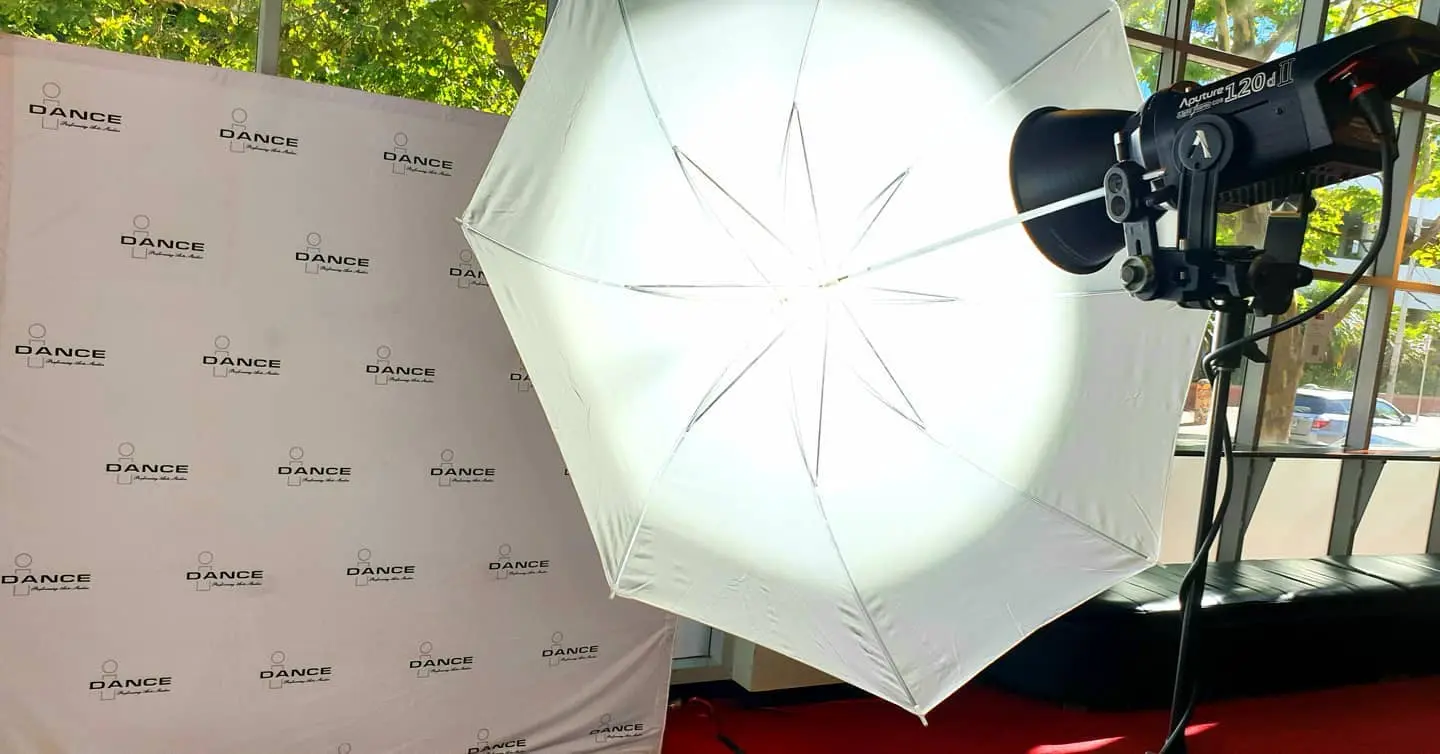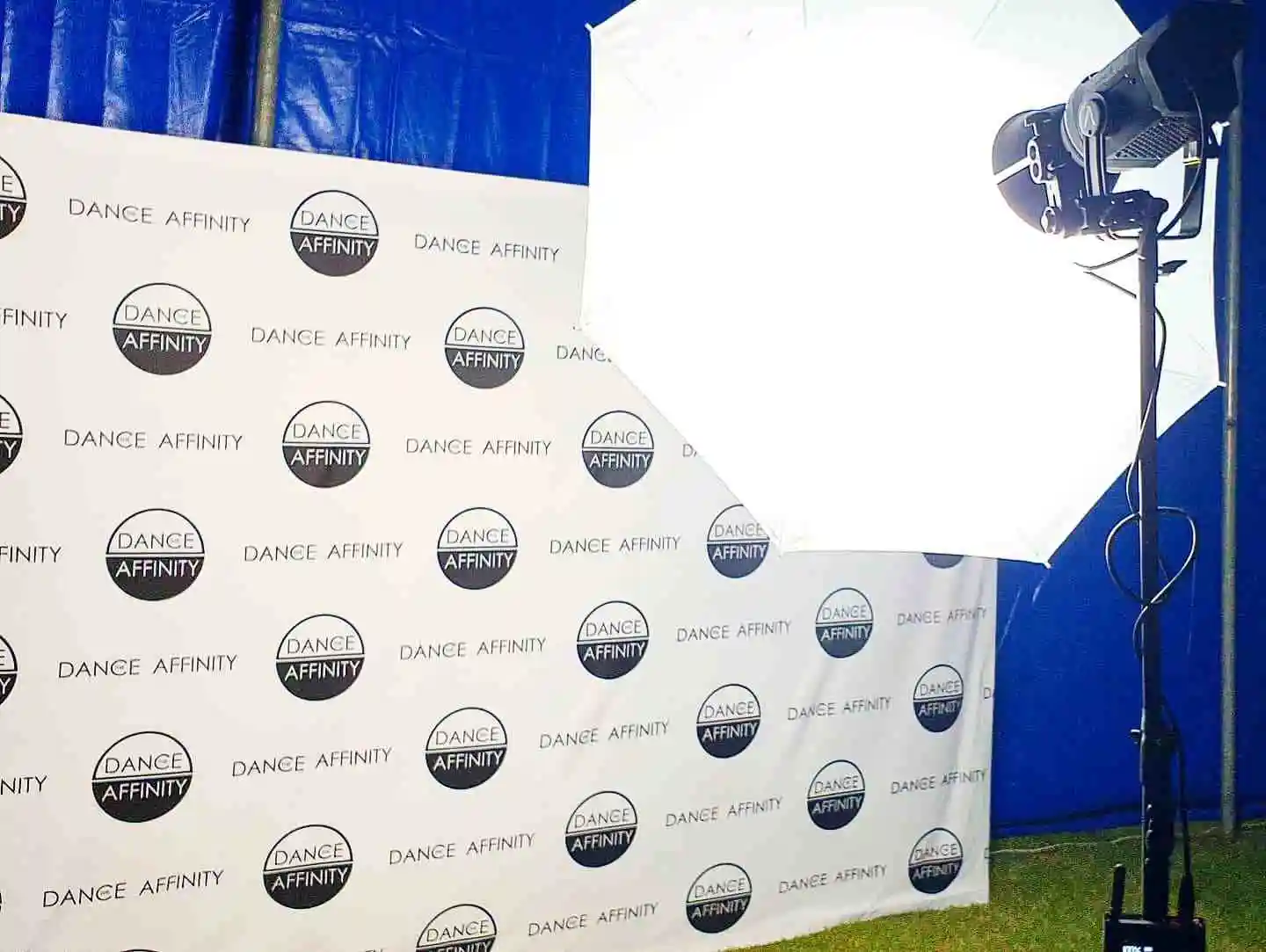 BIG TOPS AND PHOTO SHOOT LIGHTING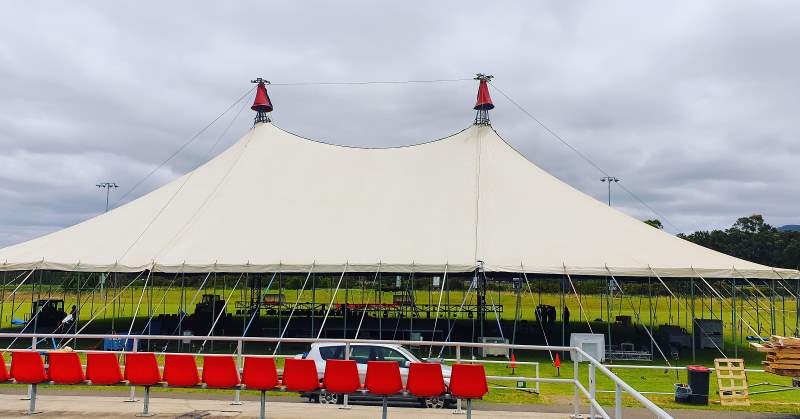 THE BIG TOP
That year where a bunch of end of year dance concerts were held under the big top in Berkeley.  This pic is one of the phases of installation.  One day later and the shows kicked off without a glitch.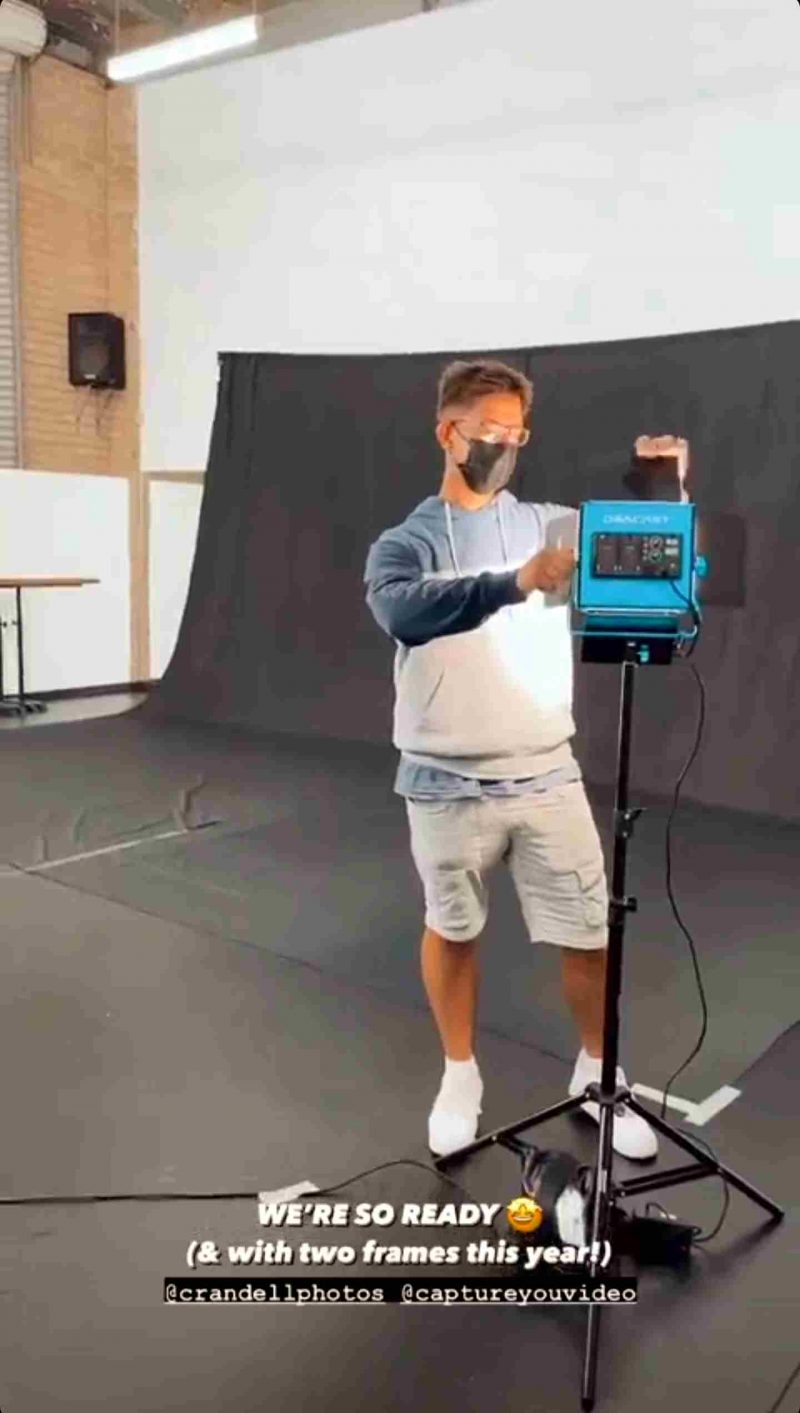 FREE USE OF OUR EQUIPMENT
One of them perks.  One of our Major Clients requested the use of our lights for their photo day.  Our lights were available and we granted the use of them free of charge. PHOTO BY iDANCE PERFORMING ARTS STUDIOS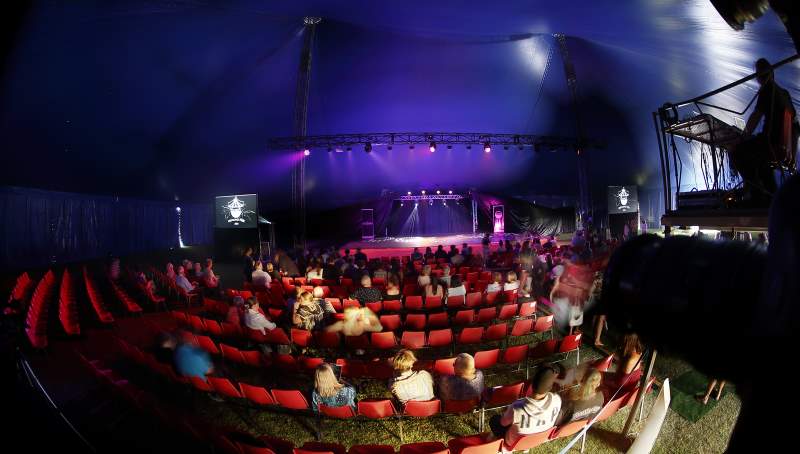 THE BIG TOP cont.
Everything is set and the show starts in 20 minutes.  The big top was a full house and the concert was a huge success.
Postal Address
PO BOX 509,
Dapto, New South Wales 2530
Email Us
shane@captureyou.com.au