Looking for a wedding videographer to film your wedding? You have found Wollongongs most trusted wedding video company.  Capture You has been servicing the area for many years. We have loads of very happy customers who all love their wedding films.  We encourage you to ask questions.  We won't bite – we're really nice people looking to capture your memories on one of the most important days of your lives!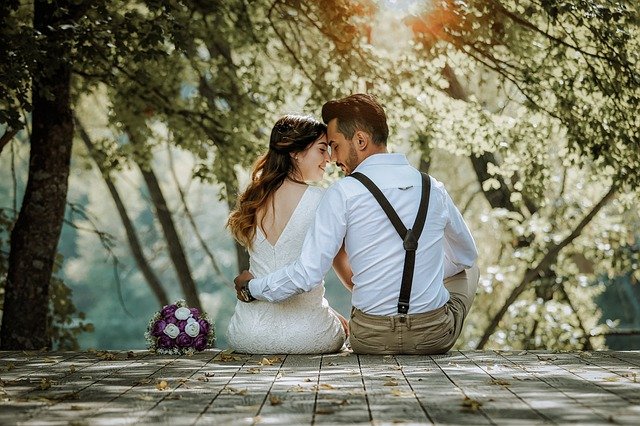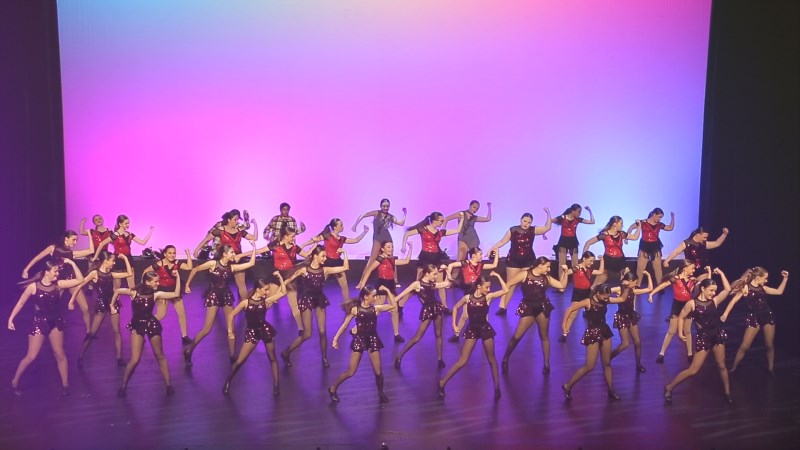 Select here if you are interested in having Capture You Videography film your stage event, end of year show, seminar, eisteddfods and more!  We'll do it better – just have a look at a few of our clips & see what we mean.  You'll be amazed you've put up with what you have for so many years!  We keep up with the pace and present the dancing in the best light possible.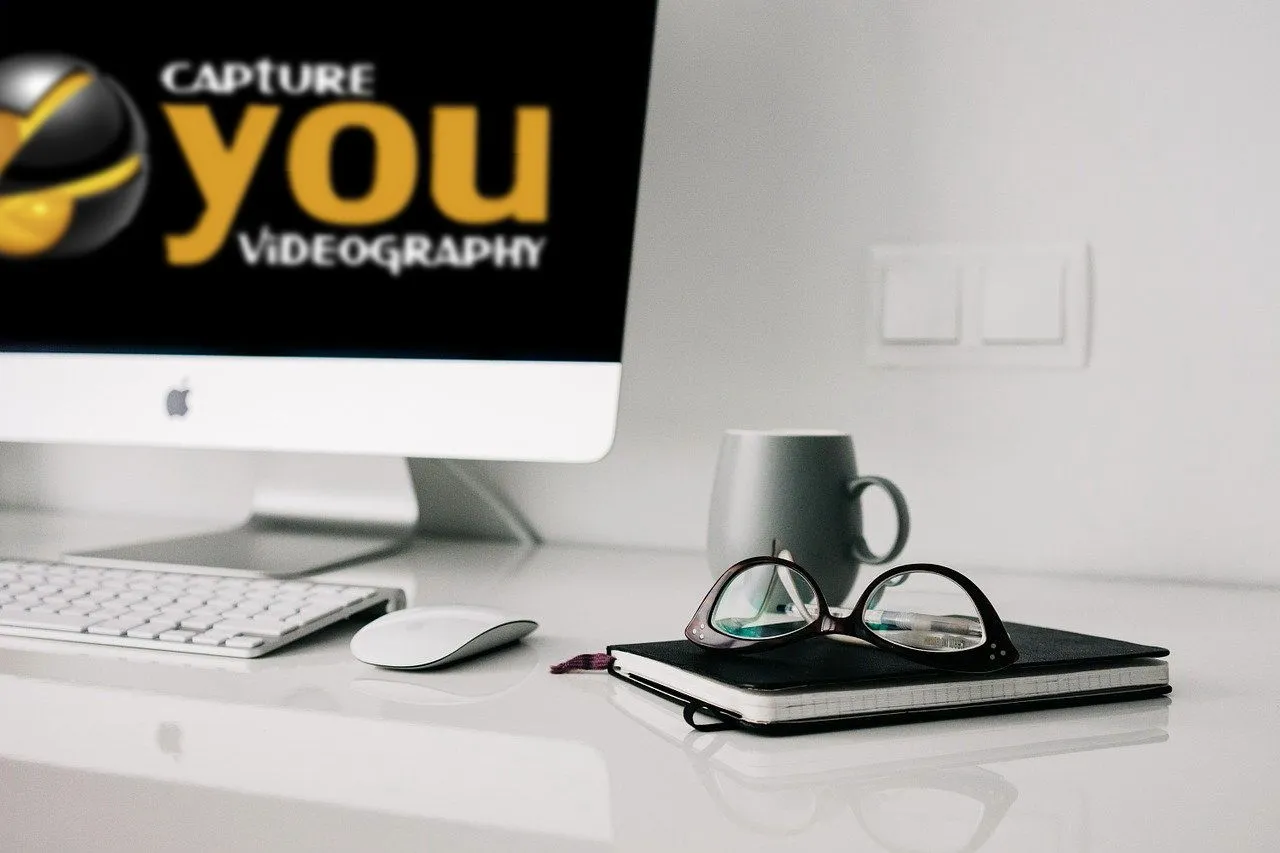 Corporate doesn't have to be a worksite, or an office video. It can be anything that you need to be filmed to boost your company's profile.  Businesses are now recognising Video is one of the fastest mediums for reaching people and getting your message out.  The really is no better way to promote your business.  Lets increase your conversions with some awesome videos about what you can do for your prospective customers.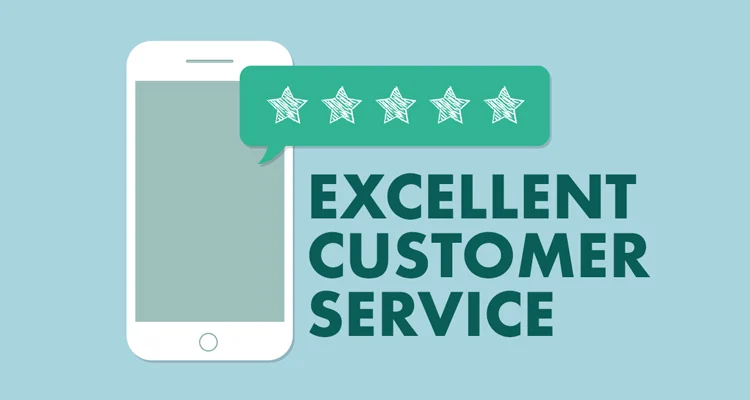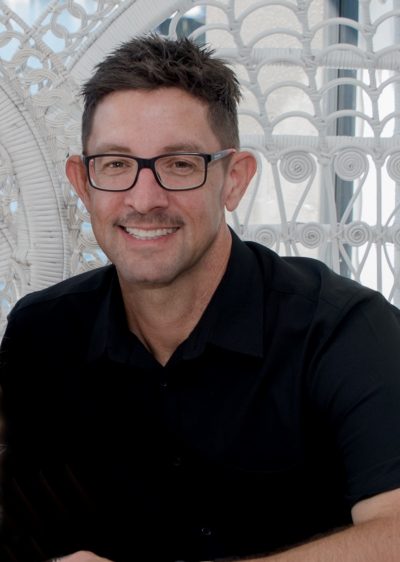 Hi!  Im Shane, and I would love to help bring your dreams and ideas to video!
Capture You Videography has been producing first-rate video productions for many years.  We've earned our place in the industry as a true leader in video production.  Our customer service is just as impressive.  We'll never leave you wondering if you've made the right choice.
Popular Videos Being Watched Right Now
The following videos will change around from time to time, depending on how many views are being made of each one.   You may click the button below to view more.
"We'd like a video of a little bit of the Ceremony in a Highlight way and a bunch of the photo shoot we did" Nice and slow if that's possible with a sweet slow song..... We just want to show the fun and all the love we had during this part of the day...
Filmed at Loxley on Bellbird, NSW https://vimeo.com/839467274
The Grange Golf Club, Kembla Grange https://vimeo.com/828183361