JULY - FEATURED TESTIMONIAL
We don't expect our couples to write us a review but we do love receiving them.  Our reviews are real and from the heart.  And, unsolicited… That means we don't ask you to write a review for us.  Watch a few videos first and then check out even more of our testimonials.
PHOTO OF THE CASE EMAILED: Omg that looks amazing
can't wait to see everything
THE TEASER HIGHLIGHT FILM: Omg I am so excited…:. I can't wait to see it. Hahaha the suspense is killing me. But yes get some sleep
THE FULL FEATURE FILM RECEIVED: You are the most amazing videographer ever and go above and beyond for all your clients
.
Love love love it
Smiled the whole time….. thank you so much.  
Just amazing…. You caught so many different angles and some I was looking directly at the camera and don't even remember it haha
I just love it….: honestly watched it over 10 times haha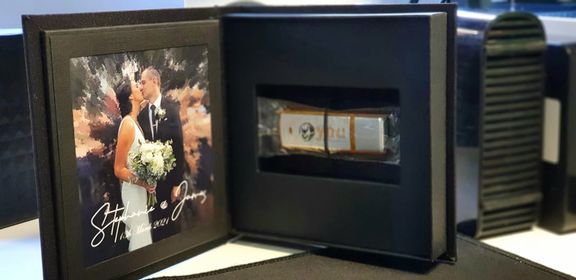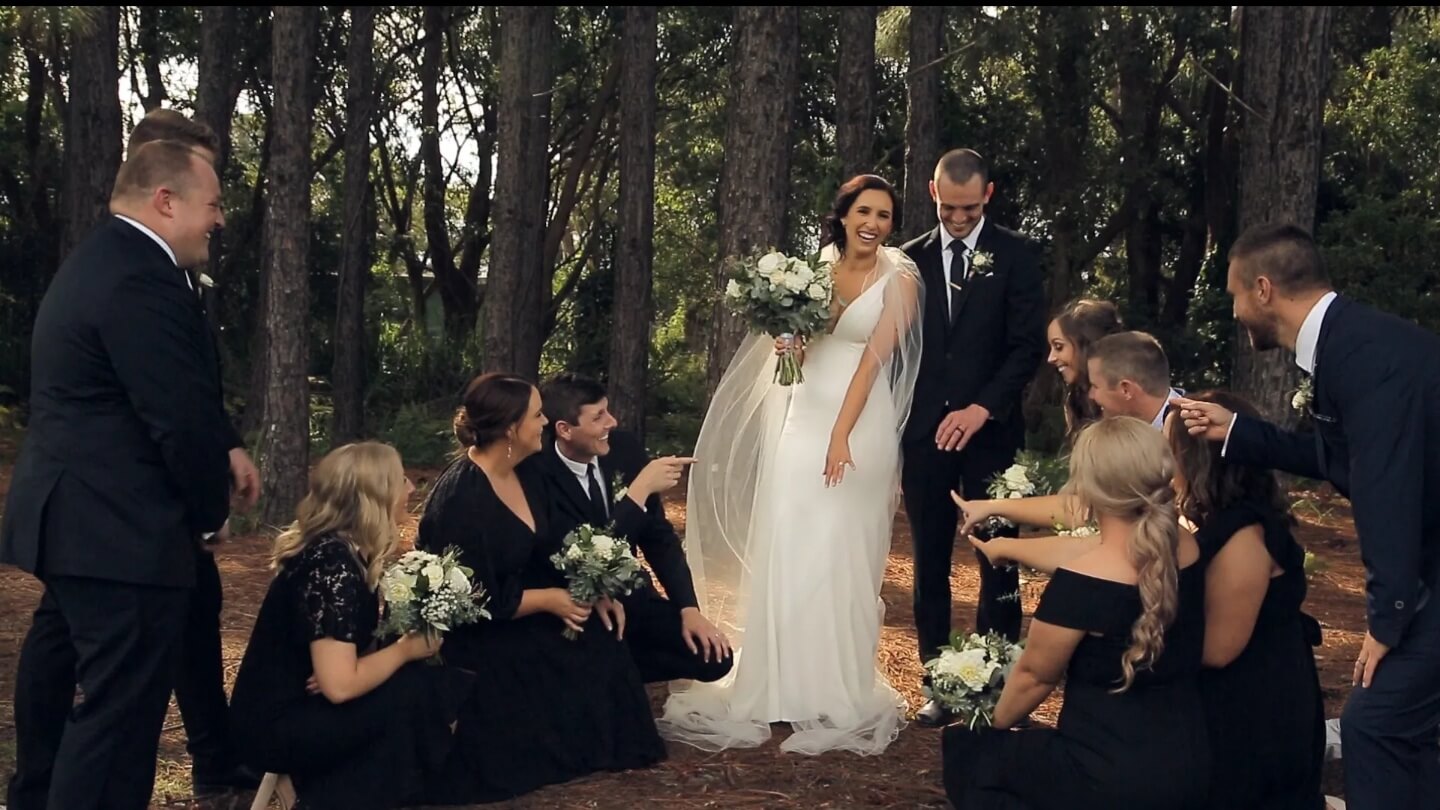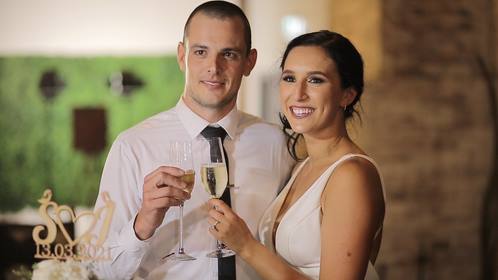 YOU'LL ALWAYS FIND AN IMPRESIVE COLLECTION OF WEDDING VIDEOS RIGHT HERE ON THIS PAGE
If you spend all day watching our videos, you might miss out on booking us for your date!  Lets start chatting, that way, you can find out for yourself why so many of our couples keep telling us that we are "Seriously, a Bride's dream to deal with!"
FIND OUT FOR YOURSELF WHY SO MANY BRIDES KEEP TELLING US THAT WE ARE "Seriously, a Bride's dream to deal with!"